Adopt
Visit with our pets ready for adoption. Come meet your
perfect match today!
Foster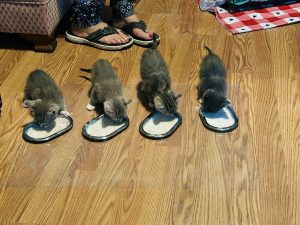 Without fostering, there can be
no rescue. Every year we save
the lives of over 500 pets.
Donate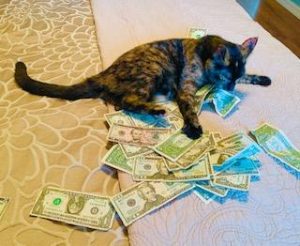 Every little bit counts!
Your genereous donation helps animals most in need.
Volunteer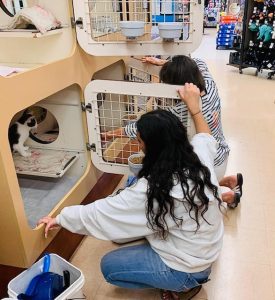 You can help animals that we
would otherwise not be able to
facilitate.
Are you looking for a new companion?
View our featured rescue cats all ready for adoption!
Recent News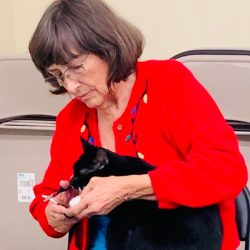 February 2, 2023November 10, 2023
Trimming your cat's nails is not just a job, it's an adventure. But say your kitty actually does not WANT...
Read More
Thank you to our partners whose support makes our work possible