This is the time that we give thanks for all we have received over the past year. Here at Heartland Cat Rescue we have a lot for which to give thanks. We have volunteers, fosters, feral feeders, donators and a long list of those who have made hundreds of little lives better. But this week we received a communique from one of our adopters, that just made us smile.
Mary dropped us a short note from Mary. "We adopted Harley about a month ago and are in love with her." So naturally, we asked for a couple of photos, and Mary obliged.
It is so very gratifying to know that we had some kind of role in matching up the right cat and the right human. We have so many different cats and kittens in our inventory. And that is what makes matching so much easier.
Of course, we could not do it without our fosters. They take such good care of these little cherubs, seeing to their needs. Moreover, because they are around them every day, they can convey information about their different personalities.
We Thank Our Volunteers
We also have some of the greatest volunteers. There are those who clean cages at Petco each week. They help make certain cats and kittens are comfortable while they are waiting to be adopted. We have volunteers who help with adoption events. They do set up, take down and staff the cages while folks consider adoption.
There also are feral feeders. These folks take food to area cat colonies. They keep their eyes on the cats.Our feeders look for new cats that may have been dropped off. Also, there are cats that may have been injured. The hope is that all of them will have been spayed or neutered so as not to add to the area cat population.
,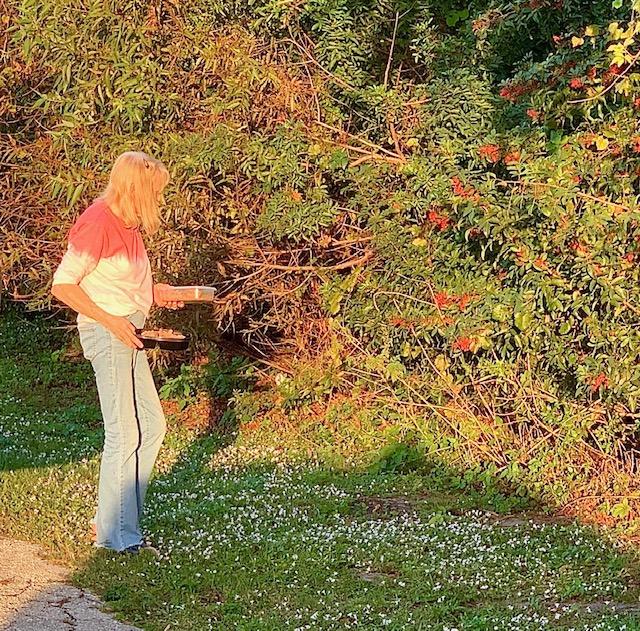 We also have those who help with the trap, neuter, and release program. They help tp make certain that the cat colonies do not grow, and that the feral cat population is not spreading disease and have not suffered any serious injury.
There are others who also donate their time, effort and money. We have a great internet team that has worked to give us this web page. They have developed a network of social media, We have those who go to the food bank to get donations of food that we distribute to fosters and feral feeders. We have medical facilities that help with treatment of these cats, making their health affordable There also are those who give straight cash donations. They help underwrite the Heartland Cat Rescue operations.
It really is important to point out that all of those who work for Heartland Cat Rescue are volunteers. From those who started the organization, to those who oversee the adoption operation and events, to those who run the trap, neuter and release program are all volunteers. They also can use help in each of those phases. Additionally, we could use help with bookkeeping, fundraising and other facets of this effort to help manage the local cat culture.
We Need More
In short, we have much for which to give thanks. And we are blessed wit volunteers and donors to help fill the ever increasing need.But we always need more hands.
If you would like to assist us, please drop us a line at heartlandcatrescue@gmail.com we can always use your dedication and donations. And for that, again, we give thanks.